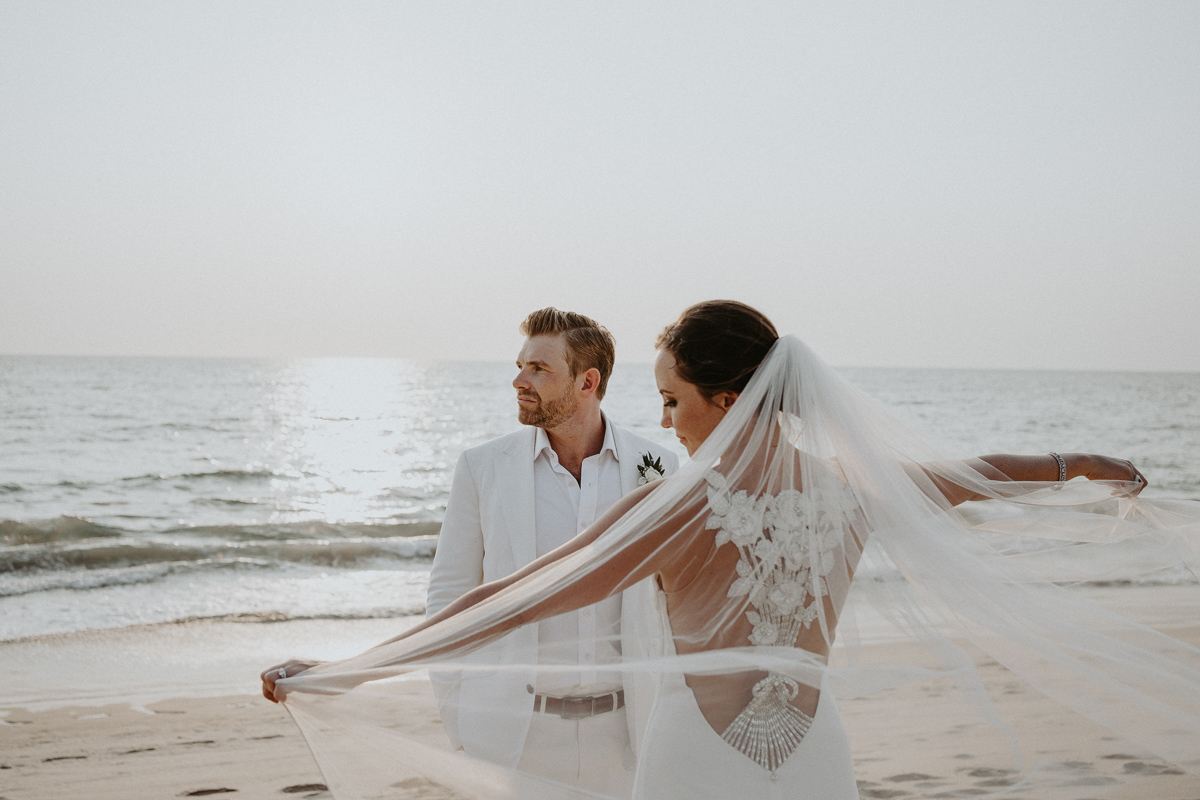 Thailand Wedding Photographer & Videographer
    Daniel Baci Photography is an AWARD winning Thailand destination wedding photography and videography company based in Phuket, Krabi and Koh Samui island since 2009. Daniel Baci's talent and passion in capturing your most special moments has made his services highly sought-after all over Thailand and in other parts of the world such as Hong Kong, Bali, Maldives, Sri Lanka, America and Italy. Moreover, Daniel Baci provides the highest level of Photography & Videography services, he is an English-speaking native in addition Daniel has very much adapted himself to the Asian culture since his first trip to Asia in 2006 so without a doubt he will understand your needs. Along with his skilled Thailand photography & Videography team, they deliver images that are high quality in terms of creativity, photos that capture the genuine emotions, moods and moments of your wedding or event. Apart from weddings Daniel Baci is also available for pre-wedding, engagement, honeymoon, holiday, family, modeling, real estate, property, hotel/resort, 360 virtual tour photography and all your videography needs.
From Thailand Photography, Videography to Wedding & Event Planning
Phuket – Koh Samui – Krabi – Worldwide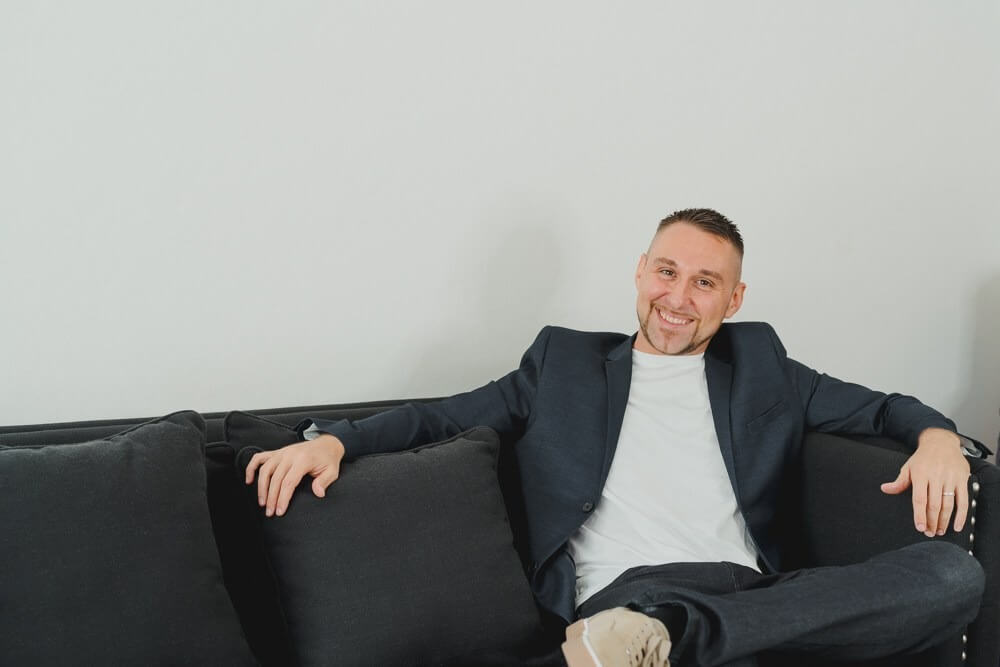 Daniel Baci has been a Phuket wedding Photographer & Videographer for over a decade, with 300+ Thailand weddings under his belt from beautiful venues in Krabi, Koh Samui island and abroad.                                                        
Im a simple man, yet complex with many layers of creative energy. I started my career in the wedding business here in Thailand in 2011 with just a borrowed camera, $1000usd in my bank and a dream to now owning one of the most successful destination wedding photography & videography businesses in Thailand. Furthermore, as of 2018, I became the new owner of one of the leading LUXURY wedding & event planning businesses in Phuket (Luxury Events Phuket) open since 2008. READ more about me here. Although I'm a Phuket-based photographer, I also service wedding photography to other cities and islands in Thailand such as Koh Samui, Krabi, Khao Lak, Bangkok, Chiang Mai, Hua Hin and more. I have also traveled around the world photographing & filming weddings in such places as Hong Kong, Bali, Italy, Sri Lanka, America and the Maldives. If you are looking for a professional Thailand photographer you have without a doubt come to the right place.
Rain or shine your Thailand wedding photographer & videographer Daniel Baci will capture the true essence of your wedding in the most creative way. Adapting to each Thailand wedding individually, no 2 weddings will look exactly alike, mixing "dark & moody" with "light & contemporary" with a candid photojournalism approach. Never overly staged and always natural and raw!. When searching for your perfect Thailand wedding photographer or Thailand wedding videographer ask yourself, "Do I want average?" or "excellence?". Its your wedding day, you deserve the best!. Contact Daniel today.