Chinese Weddings in Thailand
If you're considering a destination wedding in Thailand, congratulations!, Thailand is an absolutely stunning country with a rich culture, and Chinese weddings in Thailand are becoming increasingly popular. Everything from gate-crashing games to the traditional tea ceremonies, infused with a western wedding ceremony on the beach or private villa overlooking the ocean. Thailand has a lot to offer couples looking to get married and have all their friends and family join in on the celebrations as Thailand is much more affordable and it allows guests that might come from East or West to easily attend. We see a lot of Chinese couples from Hong Kong, China mainland, Singapore, and others that settled in the West such as Vancouver Canada and the USA. 
Wedding Photographer in Thailand
One important thing to consider when planning your wedding is who will be your wedding photographer in Thailand and an experienced videographer. A good wedding photographer and videographer will be able to capture all the special moments of your day, from the bride getting ready to the first dance. If you're looking for truly amazing wedding photos & videos to take home, be sure to hire a professional photographer & videographer who has experience shooting Chinese weddings in Thailand. Daniel Baci has shot hundreds of Chinese traditional weddings here in Thailand, mainly in Phuket and Koh Samui, so he understands the culture and events that unfold during your special day.   
Weddings in Phuket
Phuket is a beautiful island in Thailand that is popular for destination weddings. Chinese couples often choose Phuket for their wedding because of the stunning beaches, lush tropical scenery, and fabulous resorts. There are a number of great wedding venues in Phuket, from private villas to five-star hotels.

If you're planning a Chinese wedding in Phuket, there are a few things to keep in mind. Chinese weddings are traditionally very lavish affairs, so you'll need to budget accordingly. You'll also need to consider the logistics of getting all your guests to Phuket – many guests will likely need to fly in from China.

But don't let the planning stress you out – a Phuket wedding is sure to be an unforgettable experience for you and your guests!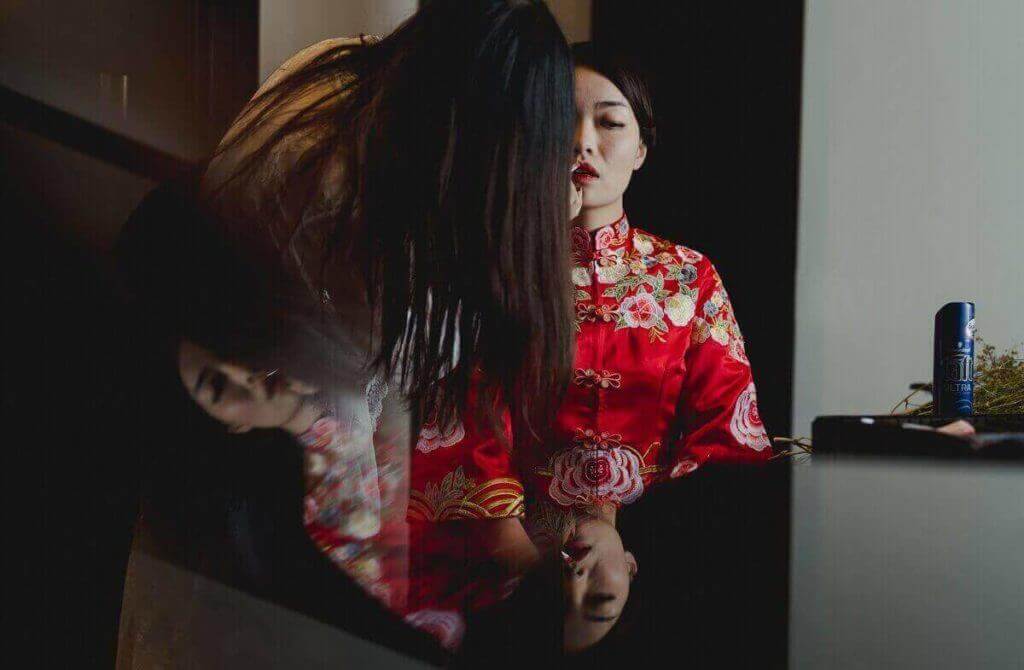 Weddings in Koh Samui
Koh Samui is an idyllic setting for a destination wedding, and Chinese couples are increasingly choosing to tie the knot in this tropical paradise.

There are a number of reasons why Koh Samui is such a popular choice for Chinese weddings. Firstly, the island is easily accessible from China, with direct flights from major cities such as Beijing, Shanghai and Hong Kong. Secondly, Koh Samui offers a wide range of accommodation options to suit all budgets, from luxury villas to more affordable hotels.

And thirdly, the island boasts some of the most stunning natural scenery in Thailand, making it the perfect backdrop for wedding photos and videos. From its sandy beaches and lush jungle to its towering coconut palms and sparkling ocean views, Koh Samui has it all.

So if you're planning a Chinese wedding in Thailand, be sure to consider Koh Samui as your venue. You and your guests will absolutely love it!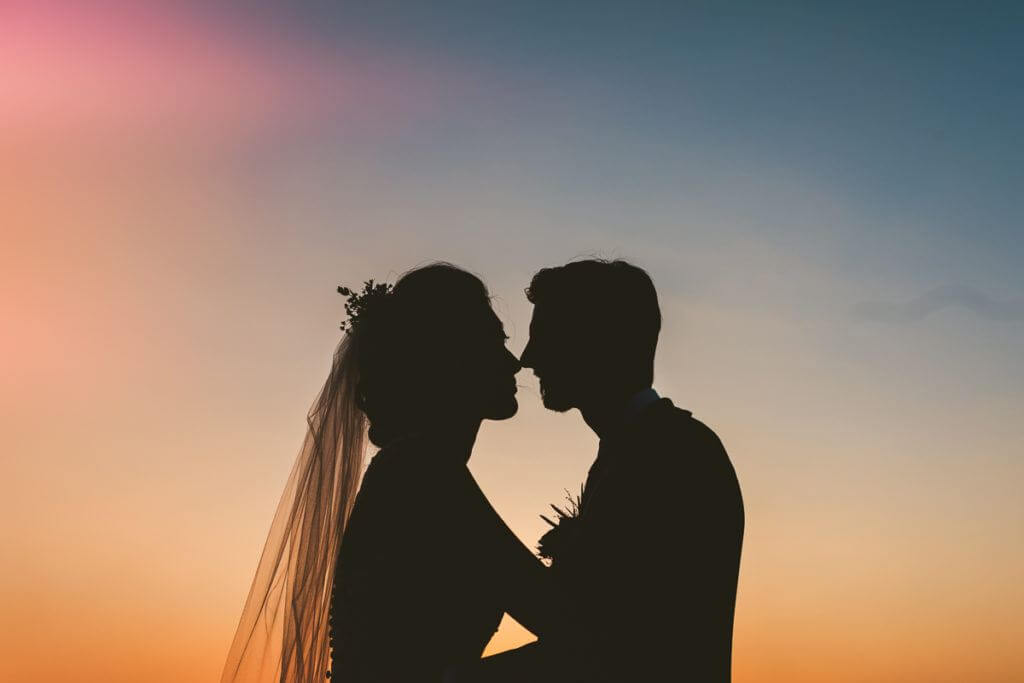 Hong Kong couples get married in Thailand
Hong Kong couples are increasingly choosing to get married in Thailand, attracted by the country's beautiful beaches, friendly people, and affordable prices.

Thai weddings are becoming popular among Hong Kong couples for a number of reasons. First, Thailand offers some of the most beautiful beaches in the world, making it a perfect destination for a beach wedding. Second, the Thai people are known for their hospitality and friendliness, which makes them ideal hosts for a wedding. Finally, Thailand is an affordable destination for a wedding, especially when compared to Hong Kong.

There are a few things to keep in mind if you're considering a Thai wedding. First, you'll need to obtain a marriage license from the Thai government. Second, you'll need to find a reputable wedding planner in Thailand who can help you with all the details of your wedding. And third, you should be prepared to pay for your own travel and accommodation expenses.

With a little planning and research, Hong Kong couples can have the perfect Thai wedding that they've always dreamed of.
Phuket Wedding at SAVA Villa's
Hong Kong Wedding Videography
Elisa & Christian | Phuket Wedding
Sri Panwa Resort Wedding in Phuket