The Best Koh Samui Wedding Photographer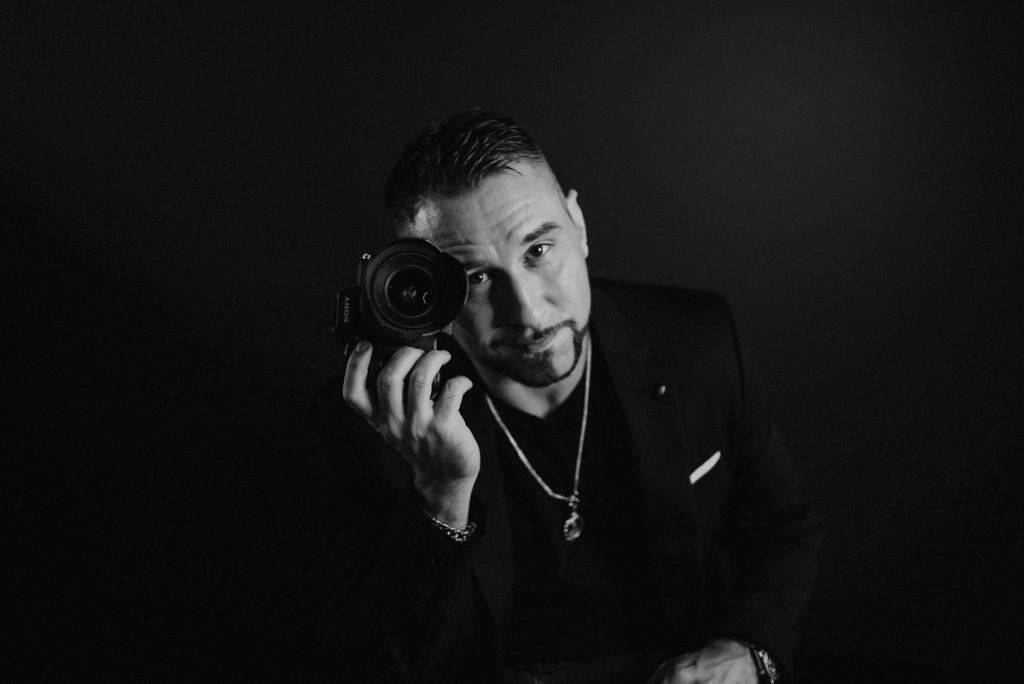 Hi, I'm Daniel Baci a Koh Samui wedding photographer, as a destination wedding photographer I get to travel all over Asia and most of the time spent in Thailand. My favorite place that I often travel to for wedding photography & videography is Koh Samui Island!, it is the perfect location for a destination wedding. Beautiful beach weddings, luxury private villas, resorts, mountain views, ocean views and more. Koh Samui is a true yet functional island that has some of the best venues in all of Thailand. 
For me Samui Island is a more romantic place to get married than other islands here in Thailand and the backdrop makes for some amazing photos for my clients. I am based full-time in Phuket but I travel to Koh Samui about 10-15+ times per year and it will always be a special place that I call my 2nd home.
I would be honored to be your Koh Samui wedding photographer, to capture all the special moments and memories you will cherish forever. I do believe that I provide some of the best Koh Samui wedding photography and Koh Samui wedding videography services in Thailand. For more info regarding packages & prices please contact me.
Wedding Photography Session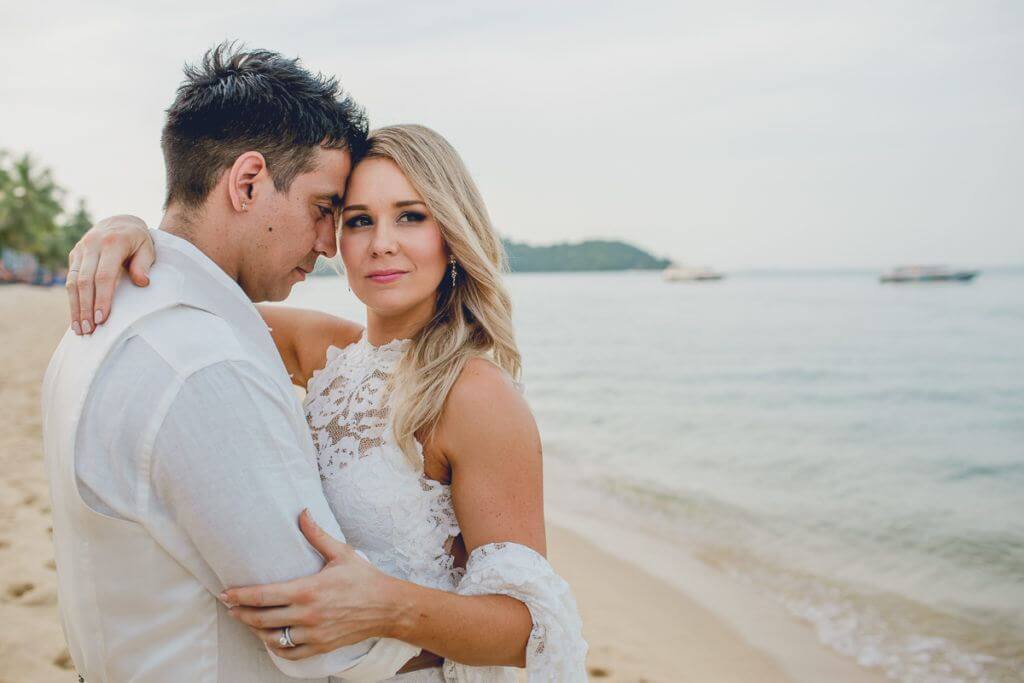 I will arrive early on day of your wedding to capture all the preparations taking place. I'll start documenting you and your bridal party getting ready, as well as all the little details that make your wedding day unique. Once you're ready, it's time for your wedding photography session!
I will work with you to capture some stunning portraits as well as candid moments during the ceremony and reception. I will be there discreetly to capture all the special moments from the first dance, cutting of the cake, speeches, and the dance party.
At the end of the day, you'll have a beautiful collection of memories from your Koh Samui Island wedding to treasure for a lifetime.
Conclusion
I feel extremely lucky to have been able to capture so many beautiful weddings in such a stunning location. If you're considering having your wedding in Koh Samui, I would be honored to be your Koh Samui wedding photographer and help you create lifetime memories of your big day. Our packages start at 6 hours and up to 12 hours of coverage but we can make a custom wedding package for smaller weddings 2-4 hours of coverage if needed.
FAQ
Also, let me know if you need a good Koh Samui wedding DJ or Koh Samui Hair & Makeup Artist I work with the best in the business!. Below are some FAQ
Question: Whats the best Koh Samui wedding venue? 
Answer: Koh Samui has some amazing wedding venues, I am not sure if there is a best venue but they has some of the best 5 star luxury resorts and private villas in Thailand with amazing views so it depends on what you need. As a Koh Samui wedding photographer and videographer I am happy to shot at them all.
Question: Who is the best Koh Samui Wedding Photographer & videographer?
Answer: Well being its a popular wedding destination there are many good Koh Samui island wedding photographers and videographers but only YOU can decide who the best is. Because its not about who is most popular or most expensive that make for the best Samui photographer and Koh Samui wedding videographer, its who is best for you. Who fits your style, your budget, who do you want as a guest at your destination wedding in Koh Samui?
Question: How many weddings have you been hired for as a Koh Samui Wedding Photographer and Videographer?
Answer: Its hard to say how many weddings I have photographed in Koh Samui, I've shot weddings all over Thailand and the world BUT Koh Samui is my 2nd biggest market so if I were to guess I'd say that I have been hired as a Koh Samui wedding photographer and videographer well over 100 times so I am very familiar with the island and the local vendors.  
Question: When will you arrive in Koh Samui and will we meet before the wedding?
Answer: I normally arrive in Koh Samui late afternoon one day before your wedding to make sure we get there safely and are rested. Do to the nature of a destination wedding we dont always get to meet before the wedding day just due to your schedule and mine. Will all the traveling you have to do, greeting family who are just arriving and working out the final wedding details its hard to always make time. However for some its very important to it is always offered even if we can not meet in person due to schedules we can always have a quick video call.