Phuket Maternity Photographer
If you are looking for a unique and memorable way to document your pregnancy, then look no further than a maternity photographer in Phuket. This tropical island paradise in Thailand is the perfect setting for beautiful and artistic maternity photos. Whether you want to pose against the backdrop of the stunning beaches or take advantage of the lush jungle landscapes, there are plenty of options for amazing photos. And with so many gorgeous locations to choose from, you are sure to find the perfect spot to celebrate your pregnancy with a photoshoot.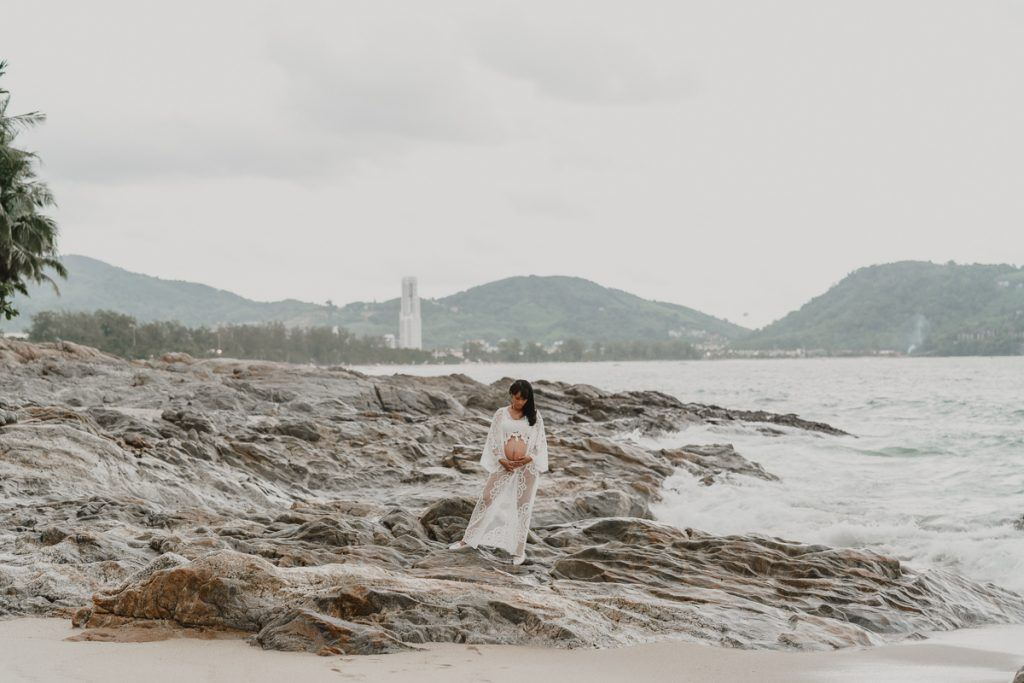 What to expect
Are you thinking about getting maternity photos taken? If so, you may be wondering what to expect from a professional Phuket photographer. Here are some things to keep in mind:
-A consultation is usually the first step. This is where you'll meet with the photographer (Daniel) and discuss your vision for the shoot.
-The photographer in Phuket (Daniel Baci) will have some suggestions for locations and poses. Be open to their ideas – they know what works well in photos! – but also feel free to share your own ideas.
-The shoot itself will usually take 2-4+ hours. Depending on the package you've chosen, there may be additional fees for things like make-up.
-After the shoot, you'll receive the edited images via media share. These will be high quality and perfect for framing or sharing online!
How to book
For those looking to book a maternity photographer in Phuket, there are a few things to keep in mind. First, it's important to book early – ideally, at least a few months in advance. This will ensure that you get the date and time that you want, Daniel Baci only accepts a limited amount of photoshoots per month to ensure quality. By following these simple tips, you can ensure that you have a smooth and stress-free experience booking a maternity photographer in Phuket.