Thailand Wedding Photography & Videography Packages
   Hire us as both for your destination Thailand wedding photography & videography and get a combined package discount. We currently serve all of Thailand, including Phuket, Koh Samui, Krabi, Bangkok, Hua Hin, etc.. There are many different Thailand wedding photography & videography packages to choose from, depending on your needs and budget. Our packages range from just 2 hours of coverage and upto 12 hours of coverage, you can choose 1 photographer or 3.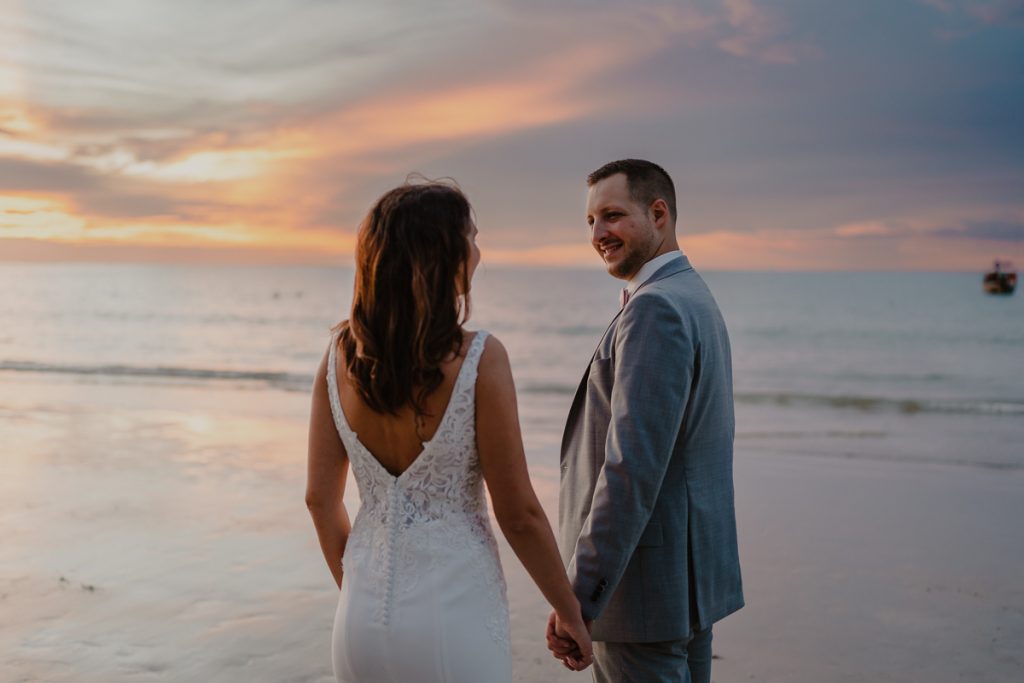 Whats the benefits of hiring us as both your wedding day photographer & videographer?
Save between 5-15% ++ on the top packages.
Hiring the same company to handle, manage and direct both your wedding photo's & video's ensures the very best results as all working members are friends and have been working together for many years so we know how to work with each other and move around each other.
You can communicate both your Photography & Videography service in one EMAIL thread, making sure everyone is on the same page.
You can just sit back, relax and let Daniel manage everything for you. 
Daniel will carefully edit both your wedding photograph's and directs your wedding video's so he is very involved from the planning process, on the wedding day then collects all the very best moments if your wedding day. 
Less stress
Best quality!
Contact me: DBaciPhotography@gmail.com