Dear my unborn son,
You've been in mommy's womb now for 6 months already, time passes like a goodnights sleep. (continue'd scroll down)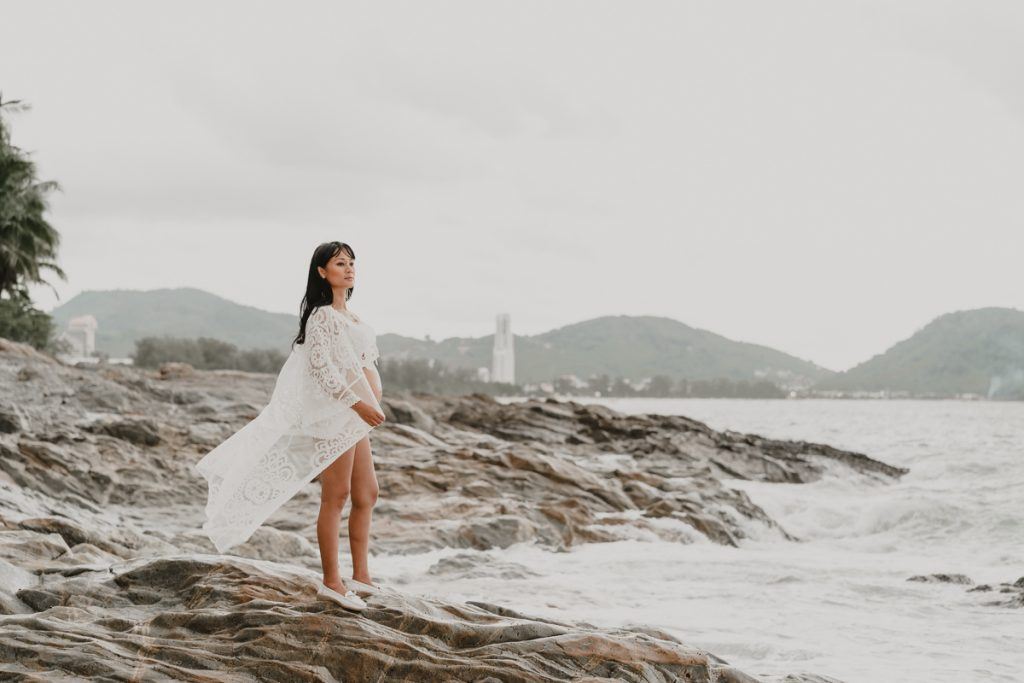 Unborn but already in our hearts, unborn but already crying for affection (kick,kick), unborn and almost ready for this world.
My legacy, my flesh, my bone, your a gift to this earth, one day you'll show them, live life with a passion, I know you will.
Mommy has never felt so proud, her glow radiates, she's never looked so beautiful, your already taking care of mommy!. (my boy)
Mommy & Daddy talk to you everyday, at night we play Mozart, Bob Marley, Eric Clapton, The Eagles, & Fleetwood Mac for you. You LOVE the music, I can feel and hear you dancing and doing back flips in mommy's stomach! 🙂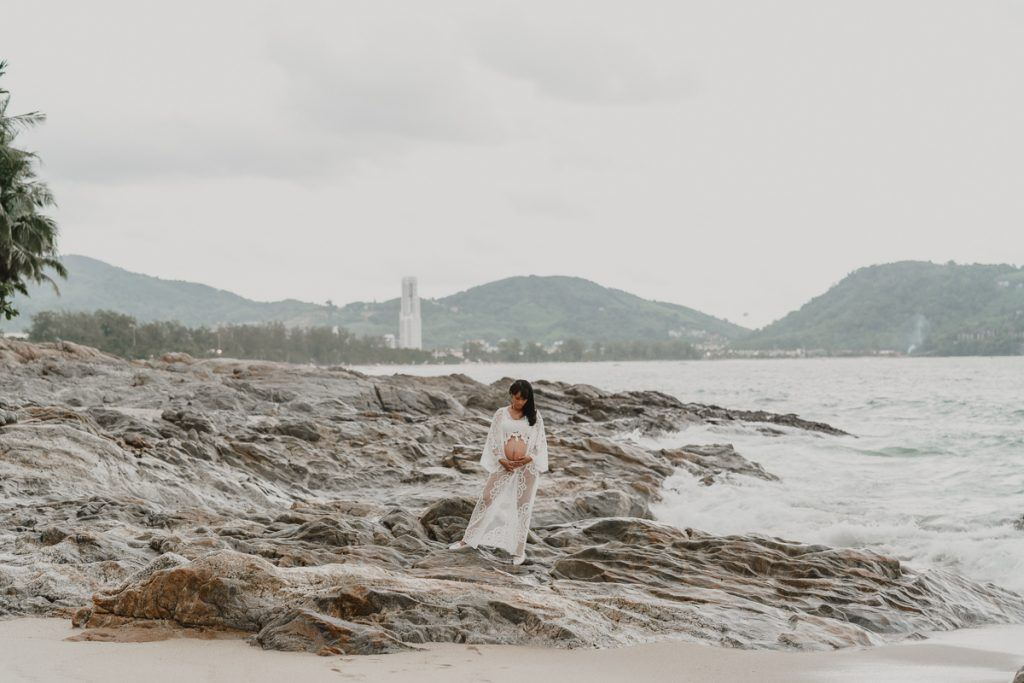 Life is a journey filled with failure's, disappointments but its how you carry yourself through, having a positive attitude and keep walking forward. Mommy & Daddy will hold your hand but only for so long, you must experience this but dont worry we will prepare you for the journey. You'll do GREAT!. We will work harder then ever to provide you with everything you need (not everything you want) to lead a healthy and happy life, what you do as an adult son is "up to you" you can achieve anything you put your mind to, just believe. The nature of the harsh society we live in makes life easier to fail then to achieve just remember the teachings of mommy and daddy and you'll never be alone.
Lastly to my unborn son, thank you for making Mommy & Daddy complete, we are so excited to meet you and welcome you to this world!
Love,
Daddy